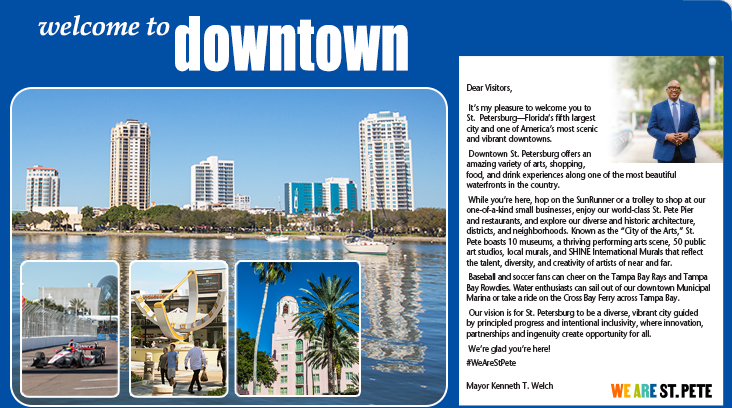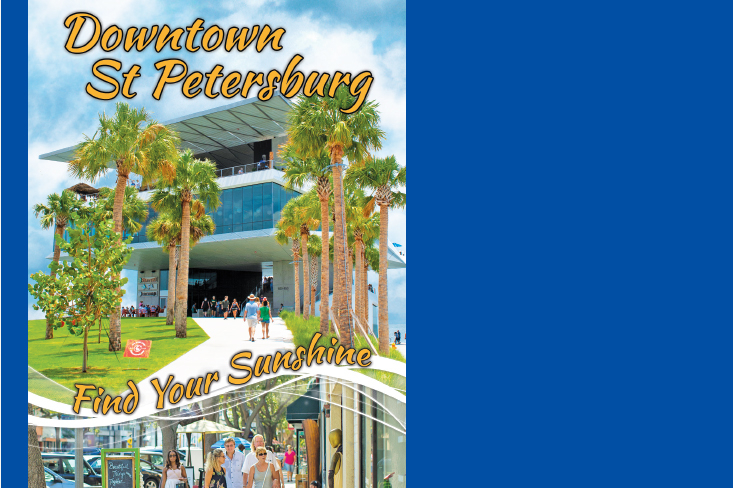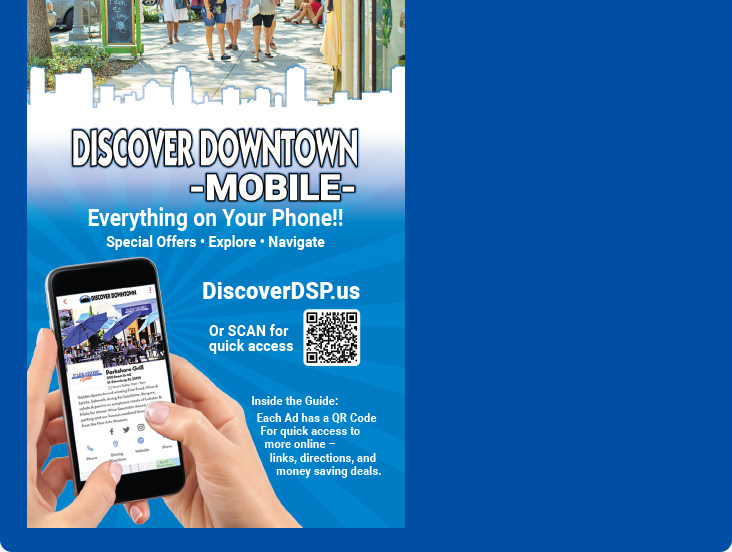 The Sun Shines Here!
St. Petersburg is a city of opportunity where the sun shines on all who come to live, work and play.
Along a sparkling waterfront,
discover world-class art and
culture, major league sports,
great shopping and dining
and more than 1000 special
events a year.
Stroll neighborhoods adorned
with graceful Mediterranean-style
architecture, much of which
originates in the city's
vibrant history.
With an average temperature
of 73.6 degrees, St. Petersburg
records 361 sunny days
a year. No wonder our
moniker is the Sunshine City.
Discover more about Downtown:
• Events
• Getting Around
St. Petersburg Districts:
•
Waterfront Arts District
•
Central Arts District
•
EDGE District
•
Grand Central District
•
Warehouse Arts District